FOR ENQUIRIES EMAIL — SALES@WALLERBMX.CO.UK
HOW DO I APPLY FOR THE CYCLE SCHEME?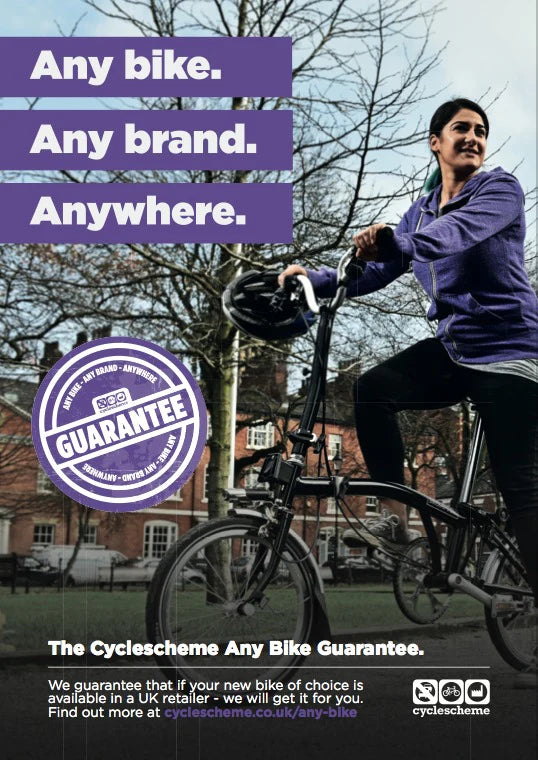 FIRST YOU'LL NEED...
Bike and Accessories
Choose your bike and accessories in store, telephone or via our online website. If online we will send you a quote via email.
Joining the Cyclescheme
Sign up at
www.cyclescheme.co.uk
and complete a speedy online application. You'll need your employer code to complete this.
Letter of Collection
Once your employer has approved your application, you will receive your letter of collection instantly by email – this is what you use to redeem your bike and accessories.
Get in Touch!
Once you have your letter of collection visit us in-store, call or email to exchange the Ecertificate/letter of collection for your bike and accessories.
HOW MUCH COULD I SAVE WITH THE CYCLESCHEME?
Through The Cyclescheme you can save anything from 25% to 39%, however this differs from person to person. Check out our handy Savings Calculator to see exactly how much you would save if you took part!