Waller BMX International Shipping Outside The UK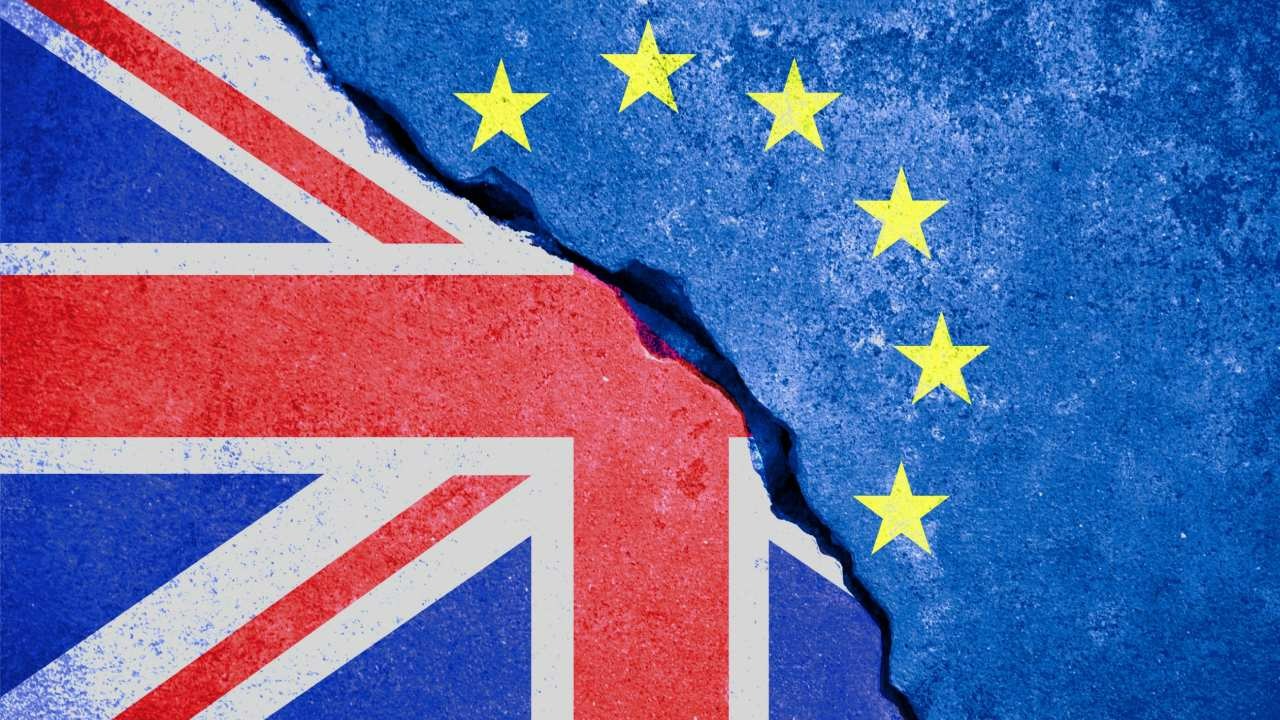 When shopping with Waller BMX if you are outside the UK you should see prices without our 20% UK VAT (tax) at checkout. Now the Tax is removed for international orders you are no longer paying any taxes within the UK only on the shipping cost. 
Unfortunatlely we are unable to mark goods down in price or as "gift". Please be aware you may still have to pay import duty or sales tax upon delivery in your country, charged by the delivery company. It might be hit and miss if you get charged or not, we honestly don't know, but please order as if you will be charged local duty/tax.
Please be aware if you do not do your research on import fees and refuse to pay import charges you will be liable to pay the return fee from the courier for the order returning to us and your order will be refunded minus this plus fee and also the original shipping fee plus bank processing fees as mentioned in our Terms and Conditions page.
We are still shipping WORLDWIDE, if you country is not listed in the list at checkout please contact us for a quote.

Any further questions please contact us at sales@wallerbmx.co.uk.